New timetables start: Onward and upward for rail?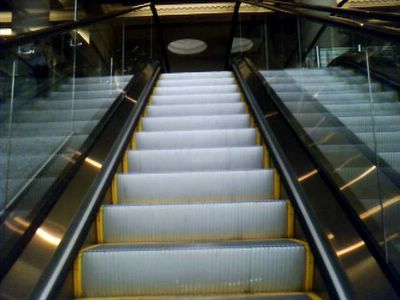 Good to see a leaflet drop to homes with a copy of the new timetables.
Good luck everyone with the new timetables. Let's hope it all works. Be keen to hear how
you
get on!
On the iPod:
GoHome Productions mashup
Superchunk Mix
-
download it here.